ABOUT FONDA GLOBAL ENGINEERING
Fonda Global Engineering Pte Ltd has been established since year 1994, we are the partnering arms with BCA. We are committed to deliver our utmost training passion to all candidates and students.
We operate training schools in Overseas as well as in Singapore. Fonda was appointed as an Overseas Testing Centre in Bangladesh and Sri Lanka as well as an Approved Training and Testing Centre for Coretrade / SECK courses locally in Singapore since 2011. Our centres were appointed and endorsed by BCA.
Fonda is also one of the leading approved "Learning Service Provider" under the Ministry Of Manpower and "Approved Training Organisation" under the Singapore Skills Future for Safety Courses.
Fonda has worked with local and international clients to develop high-quality and cost-effective standards for their training requirements. Our on-the-ground expertise and facilities put us in a unique position to serve the needs of local companies especially in upgrading courses.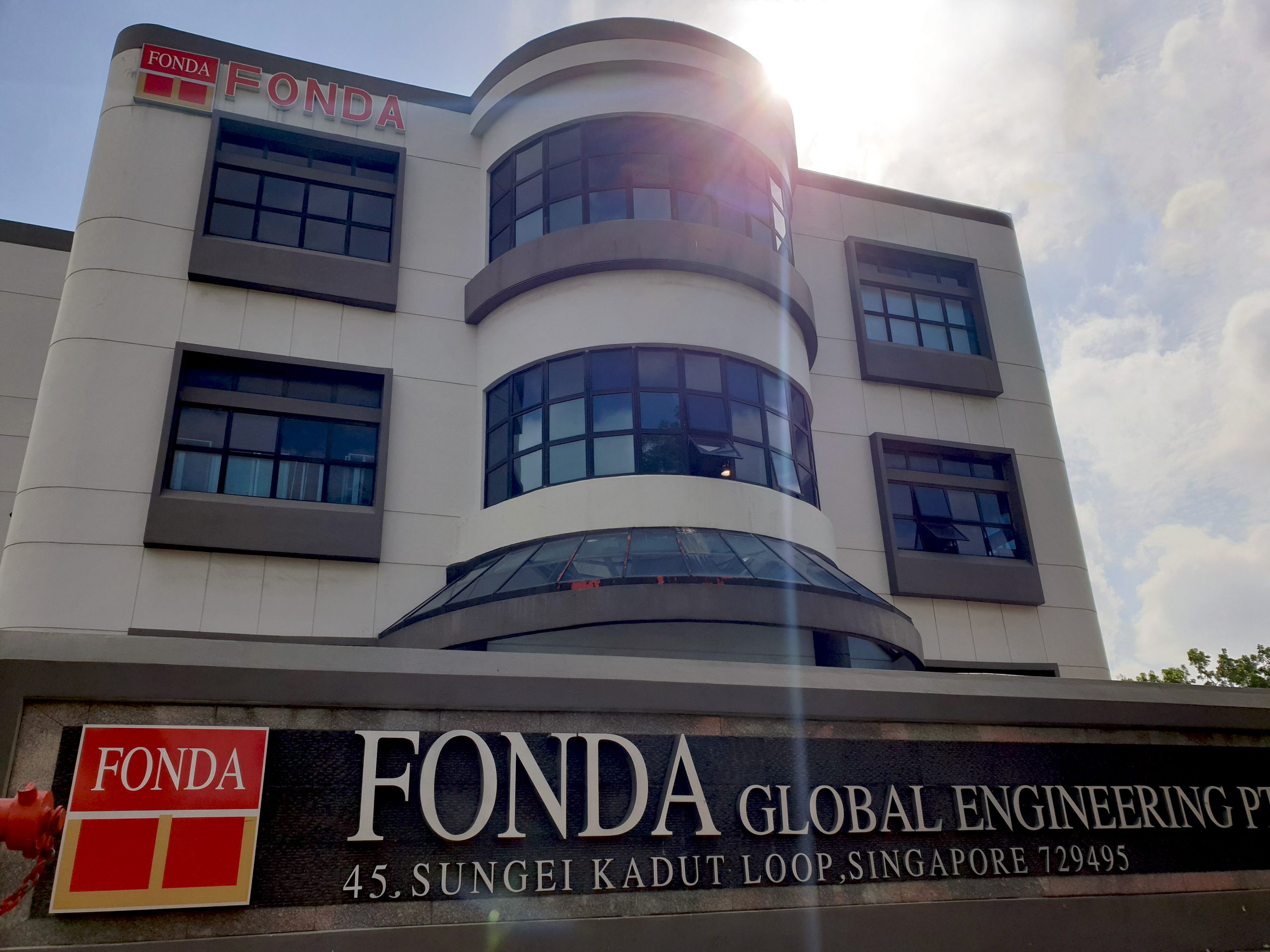 Since our product is intangible, we always emphasizing on our services and ability to produce positive end results for our candidates.
After sales service has always been our paramount importance for all our clienteles. Fonda is proud to receive great tributes from our valuable clienteles as a thankful recognition. We provide the best pool of talent people to train, to serve and to provide solutions to the industry.
Our team of trained and motivated personnel are committed to a common goal – to provide excellent service to the very best of our ability. This is made possible through constant upgrading of our skills and our willingness to improve.
We are also making every effort to provide value-added services to our clients and we strive to provide innovative ideas and solution, without compromising on its practicality and functionality.
From May 2017, we will be delivering the following courses under the WSQ framework as an SSG appointed Approved Training Organisation (ATO) to the public:
Through modern enterprise operation concept we are better equipped for new challenges ahead.